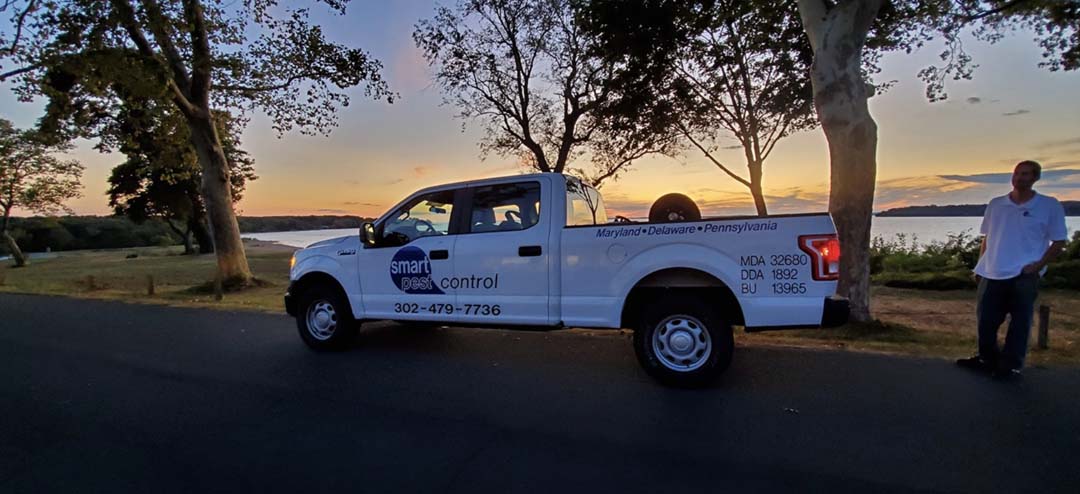 Take Back Your Property From the Pests
Rely on us for pest control services in Earleville, MD, Newark, & Middletown, DE
Rodents and insects should never take up residence inside your home or business. If you find signs of them living in your space, you need Smart Pest Control LLC to clear them out.

We provide pest control services for clients in and around Earleville, MD & Newark or Middletown, DE. Our rodent and insect control team can seek out and remove any colonies or nests you may have. Best of all, we can treat your property to help prevent future infestations.

Get customized pest control from a company you can trust. Call today to set up a service.